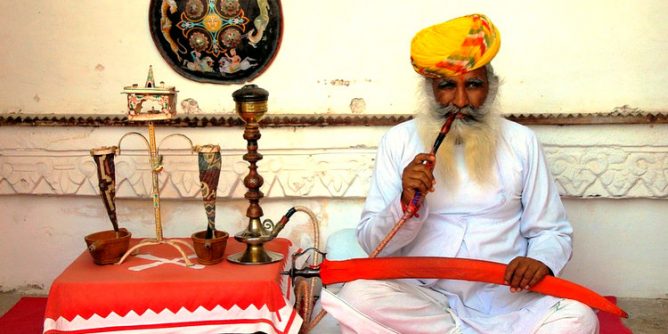 Look, I get it. Because I'm not a smoker, the recent statement from Philippine President Rodrigo Duterte didn't faze me. While I might be minus some expat friends at Olivia's Kitchen on a Friday night if the President's edict is enforced, Duterte's decree won't impact me much. Hence, the President has inspired today's post: "Duterte Wants to Exterminate Smokers."
Ongoing War on Drugs and Pinheads in Iceland
Furthermore, I don't have a problem with President Duterte's ongoing war on drugs, either. Personally, I care more about the victims of drug dealers and addicts than I care about the personal safety of shabu (meth) dealers.
If some moronic drug dealer wants to engage the police in a shootout and gets themselves killed, I don't have a problem with that. Personally, Iceland can take their proposed United Nations resolution to investigate alleged human rights violation in the drug war and shove it up their ice-cold keisters.
Duterte Wants to Exterminate Smokers
The President was giving his 4th State of the Nation Address (SONA.) During his speech, he made the following remark:
"Sinong naninigarilyo dito (Who is a smoker here)? They should be exterminated from the face of the earth."
I don't know if anyone in the audience raised their hands.
The President mentioned that he now has Buerger's disease, an illness that causes pain in the limbs, hands and feet. He blames his condition on being a former smoker.
"Sin Taxes" to Increase
Earlier this year, Duterte approved the Department of Health and the Department of Finance's proposal to raise the excise tax on tobacco and alcohol products.
Recently, the Senate approved on third and final reading a bill hiking the tobacco excise tax.
Under the current Tax Reform for Acceleration and Inclusion Law (TRAIN), the excise tax for tobacco is at P35, 70¢. It will be raised to P40, 80¢ by 2020.
By 2024, the rate will increase by 4 percent annually.
The President also wants higher taxes on alcohol.
Stay Away from Smokers?
While my smoking acquaintances may soon be donning Kevlar body armor, I might have to keep my distance from them.
It's only a matter of my own safety.
Nothing personal.
(With reporting from ABS CBN NEWS)
Lead photo from pixabay