It was 2 pm Monday when I began this post and by all indications rotational brownouts in Guimaras had ended.That's what I thought until another outage hit us last night  from 8 pm to 11 pm. I checked my email and found an important update from British expat Paul who also lives on our island province. Rotational brownouts in Guimaras have NOT ended.
Here's what Paul had to say:
"As we are all aware Guimelco failed to fix the line yesterday and I am informed that rotational outages will continue until the end of the month (or maybe longer).
However, I was speaking to [electrician] who works for Trans Asia and he told me that the windmills under construction will produce 2.2 megawatts each, the first phase of construction is to consist of 8 units, eventually there will be 27 units. This will produce around 60 megawatts which is ten times the Guimaras requirement. Although the project is intended to supply Panay, there will be a substation on Guimaras and we will have first call on the power. This means that after these windmills go on-line, the next cutting of the undersea cable will not lose us our power."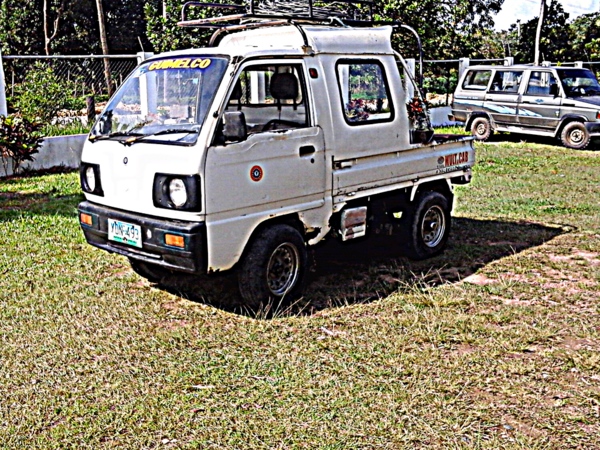 Emails and Facebook messages to Guimelco, our so-called power company, from expats, including myself, are being completely ignored and have gone unanswered. As pointed out by another British expat friend,  Keith, there are approximately 300 expats on Guimaras. If each of those expatriates contribute 1 million pesos a year to the local economies, which we do, that's a 300 million peso contribution to the island's well-being that Guimelco is completely ignoring.
If you go to Guimelco's official website, there is no additional information about the rotational brownouts or a possible repair date. So what I was told during my visit this past Friday by Katrina, the Guimelco secretary, that the undersea cable which was cut and is causing our brownouts would be "tentatively repaired" this past Saturday was total B.S. I'm not surprised.
A big thanks to Paul for the update. We're sure not going to get any information from Guimelco.