Hot Ride! Hot Filipina Bikini Babe!
Her name. Niki. Age 19 at the time of this sexy photo shoot. The motorcycle? A Kawasaki. But who cares? You won't,  once you see this sizzling hot Filipina bikini babe posing on it.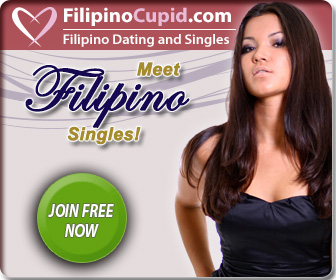 CHECK OUT MY SISTER SITE! LIVE PHILIPPINES! TOP FIVE PISSED OFF EXPATS IN THE PHILIPPINES!
  .