Filipina Bold Movie Star Ara Mina Update
Filipina bold movie star Ara Mina is one of the sexy icons of Filipino cinema. Filipino bold movies are still extremely popular online and you'll see 4,930,000 hits for the search term "bold movies Philippines" on Google.  
Doubtless guys with jacked-up hormones are doing these searches, giving credence to the popular perception that most men are pigs. We generally will not dispute that fact. (My apologies to you guys out there that do not fit that description.)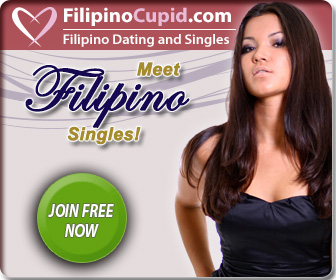 Frankly, I'm only doing this post to boost website traffic so my apologies to those that that do not care for posts that feature hot Filipina babes. That said, let's get an update on Ara Mina and see what she's been up to lately. I might even sneak in a new video for those of you that have never checked out my original post on this well-endowed Filipina.  
Actress Ara Mina had been quoted this past June in an article from Inquirer Entertainment stating that she would be willing to patch things up with her sister Cristine Reyes. The Quezon City prosecutors' office continued to probe the star's libel complaint against Reyes. I covered that original story on this post. 
CHECK OUT MY SISTER SITE! LIVE PHILIPPINES! TOP FIVE PISSED OFF EXPATS IN THE PHILIPPINES!
Cristine apologized to her sister on national television on a show called "The Buzz" but latest word I can find is that Ara Mina is still pushing the libel suit. With the wheels of justice in the Philippines turning slower than a herd of snails going through peanut butter, it could be years before the suit is finally settled. 
Though Cristine Reyes was voted the fourth sexiest woman in the world in FHM Philippines magazine's 100 Sexiest Women in the World 2012 poll, I did not see Ara Mina's name on the latest list.  Sam Pinto repeated as Number One. 
This mention of Cristine gives me the opportunity to post the following picture from FHM of Ara Mina's sexy sister. Did I mention that Cristine also used to be a Filipina bold movie star? I think the photo shows you why she was well-qualified to be one. 
Back to Ara Mina. What the heck. I'll just post a video from YouTube featuring some of FHM Magazine's hottest Filipina babes. Bold film star Ara Mina is not on the video, but sexy sister Cristine Reyes is along with Aubrey Miles, Bangs Garcia, Iwa Moto and Luningning. The following video is NOT asawa-approved. View these sexy Fililpina hotties at your own risk.