One Sexy Filipina: Maureen Larrazabal
My recent story about the USD to Philippine Peso exchange rate  featured a photo of a stunningly beautiful Filipina, Maureen Larrazabal.  The sexy Pinay's picture generated a buzz (and maybe more)  from my male readers, and it inspired me to post the following article along with some videos of the pretty pinay.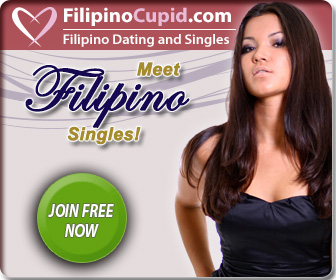 CHECK OUT MY SISTER SITE! LIVE PHILIPPINES! TOP FIVE PISSED OFF EXPATS IN THE PHILIPPINES!



Here's some background information on Maureen Larrazabal that I obtained from her official Facebook Fan Page.  The sexy Filipina beauty was born in the Philippine's and has lived and worked in the PHL all of her life. She got an AB Comm Arts in Interior Design from St. Paul Q.C.  Can you imagine sitting in a classroom with her and trying to concentrate on your studies?


Ms. Larrazabal's first break in show business was on Philippines television on "Mikee Forever" as "Carrie, the Weather Girl."  She went on  to star in "Sana'y Ikaw Na Nga", GMA 7 (Primetime soap series) and a host of other programs on GMA. She has been a mainstay on GMA's hit comedy show the "Bubble Gang."

This first video features Maureen Larrazabal in a sketch from the Bubble Gang,

 

 

 

"Ang Bagong Newscaster,"

 

 

"The New Newscaster." As you can tell when you view the video, the well-endowed Maureen makes quite an impact on her male colleagues. I've also posted two additional videos of this hot Filipina for your viewing pleasure following the Bubble Gang sketch. I hope you enjoy them. I know I did!