Filipina Bold Movie Star Ara Mina
Ara Mina, a sexy Filipina beauty, and a star of many "bold" (adult or soft porn) movies made in the Philippines is our featured video of the today. In fact, I have decided to post two videos of the well-endowed pretty Pinay, which she is well deserving of. I am not posting any clips from her "bold" movies, but I don't think you will be too disappointed in the videos I am presenting today from YouTube.
Ara Mina, aka Hazel Pascual Reyes in real life, was born on May 9, 1979 in Manila. She started as a teen sensation in "That's Entertainment" on GMA and later went to work at ABS-CBN and did many television shows in the Philippines. When sexy bold films came into the scene, Ara ventured into it and made some sexy films herself. She  became one of the hottest bold symbols in  Philippine movies.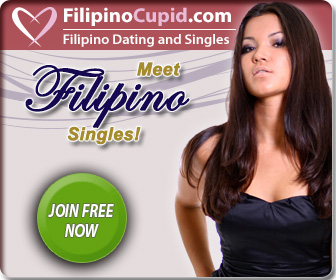 CHECK OUT MY SISTER SITE! LIVE PHILIPPINES! TOP FIVE PISSED OFF EXPATS IN THE PHILIPPINES!
Aside from making movies and appearing in TV and modeling, Ara also ventured into politics in the 2010  where Ara Mina ran for the council of Quezon City but lost. After viewing the following stunning Ara Mina videos you have to wonder what in the world was wrong with those voters in Quezon City.